AVAILABLE NOW ON AMAZON.COM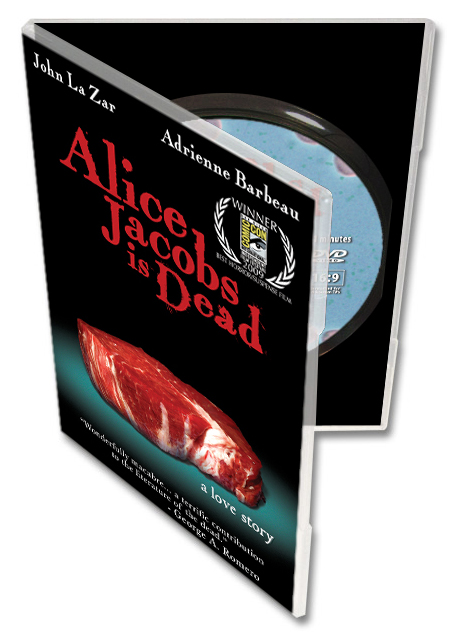 This region-free DVD edition of Alice Jacobs is Dead is packed with special features:
. Carl Kassell's "Zombie News" broadcast
. commentary by writer/director Alex Horwitz
. behind-the-scenes footage
. deleted scene
. trailer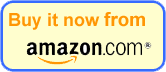 SUPPORT INDIE FILMMAKING
Alice Jacobs is Dead was a self-financed independent production. All proceeds from the Alice Jacobs is Dead DVD sales will go toward the film's production debt and to its continued promotion and dissemination. Additionally, you can support independent filmmaking with a TAX-DEDUCTIBLE DONATION on behalf of the film.

Alice Jacobs is Dead is a sponsored project of Fractured Atlas, a non-profit arts service organization. Contributions on behalf of the production may be made payable to Fractured Atlas and are tax-deductible to the extent permitted by law. Fractured Atlas is a 501(c)(3) public charity.
You will be directed to the credit card donation page at Fractured Atlas. If "The Strange Case of Dr. & Mrs..." is not automatically selected under "Donation Info," please select it in the drop-down window. To donate by check, please email Producer Jacob Robinson.
©2009 Strange Case, contact: info@strange-case.com